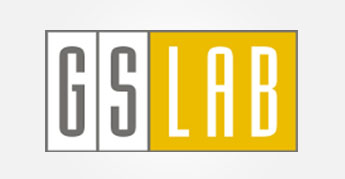 About GS Lab
GS Lab develops early stage software products. We help our customers reach the market faster. Our wide portfolio of expertise includes embedded systems, virtualization, cloud management, streaming media, information architecture, and socially-aware hosted services. Our engineers like working in agile, creative environments and we value those for whom engineering competence and strong work ethic are important. If you are long-term minded and prefer to invest in your own career by getting a challenging first job, please consider us.
Software Engineer
Role
Develop Web applications with rich interactive user interfaces for apps to be delivered over the browser.
Technologies
HTML, CSS, Javascript, JSON, AJAX, JQuery
databases
Understanding of REST API principles
PHP/Python/Java, Linux
Nice to have
Familiarity with working in VM environments
Exposure to Flash/Flex, HTML5
Minimum Qualification
Pre-requisites
To apply for this job you'll need to complete the following activities first.
Apply